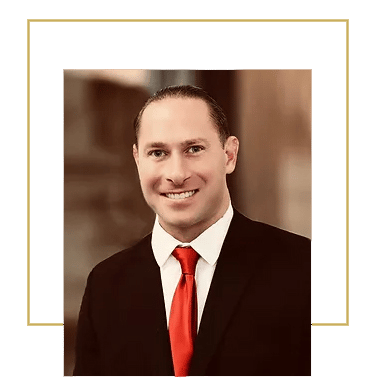 Andrew Charles Long
Founding Partner
---
Best possible outcome thanks to Andrew!
Andrew was an incredible lawyer throughout the entire process. I received a DUI, and was up against dire circumstances. Andrew kept me in the loop constantly, and got me the best possible outcome. I was facing 60 days of jail time, and ended up with 0 days of jail time. Finally, a misdemeanor of my stature typically incurs 5 years of probation, and again I received 0 years. Andrew braced me for worst case scenarios and got me the best possible scenario! I will not have to go to jail, and I can put this offense behind me thanks to his hard work & diligence. Thank you Andrew!
DUI CASE
My name is Nik, I got charge with DUI couple months ago. With Mr long's expertise my license didn't get suspended and case got dismissed. He answer all my questions and concerns and I highly recommend him to any kind of case. Once again thank you for everything Mr Long.
Amazing!
Mr. Long was an incredible lawyer for me. It was my first trouble with the law so I did not understand most things but Mr. Long helped me with every step of the process and explained any questions I had. He was readily available and amazing with reassurance. I highly recommend Andrew Long to help you.